OU Libraries Timeline: collections
1959: Temporary library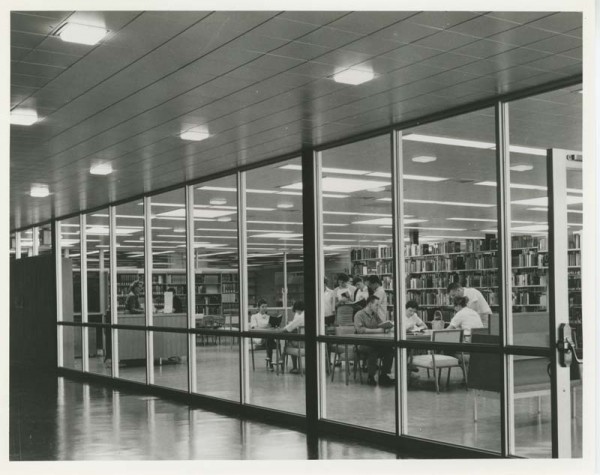 Temporary library quarters were set up at North Foundation Hall.  Books were available with 'complete freedom' (no restrictions on number that could be borrowed, no due dates, no fines, and, initially, 24 hour library access). Material was shelved alphabetically to make it available before it was catalogued. 
See timeline of ...
1964: Government documents collection
The Government Documents collection was established at Kresge Library.
1965: State documents
Oakland University became a depository for State documents.
1968: Lincoln and Civil War collection
The Lincoln and Civil War Collection of William Springer was acquired.   Mr. Springer was the editor of the New Center News published in Detroit and was an avid collector of Civil War materials.  The collection consists of 2000 volumes, original materials, artifacts, and the "Black Papers."  Mr. Black was an attorney that Mr. Henry Ford I hired to investigate the death of John Wilkes Booth.   This is one of the strongest collections on the Civil War in any Michigan library.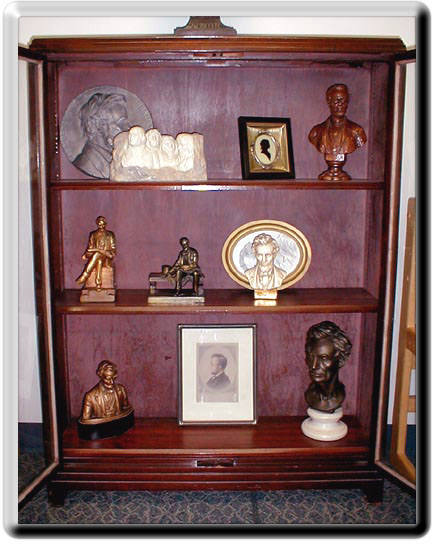 1968: Matilda R. Wilson fund established
The Matilda R. Wilson Memorial Fund
for the purchase of reference and bibliographic works was established by the students of Oakland University.  Students agreed to a slight increase in fees in order to support the library's reference collection.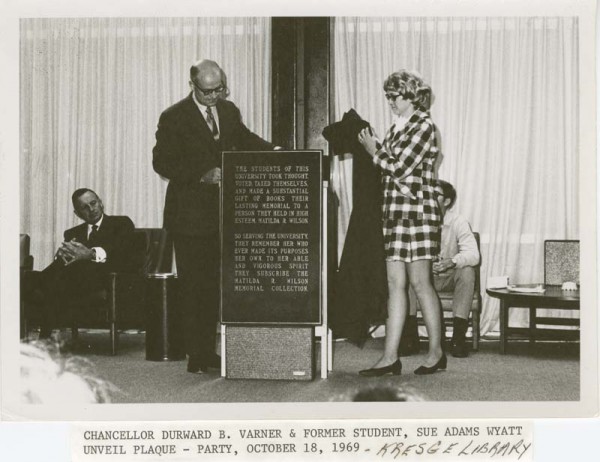 See timeline of ...
1968: Science books move to Kresge Library
Science books and periodicals, previously housed in a reading room in the Science building, were centralized at Kresge Library.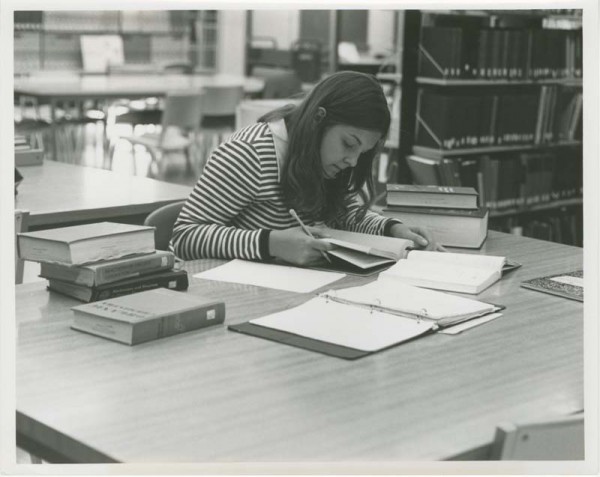 1983: Instructional Technology Center
The Performing Arts Library was integrated to Kresge Library to make room for the Instructional Technology Center.
1993: Kevern and Bledsoe Donation
A gift of $1000 was made to the Kresge Library by Ron Kevern and Wilma Ray Bledsoe, to be used for the purchase of recent university press books about African-Americans.  Wilma Ray Bledsoe was the first African-American Vice President for Student Affairs at Oakland University, while Ron Kevern was an administrative professional at OU.
2002: Bingham Collection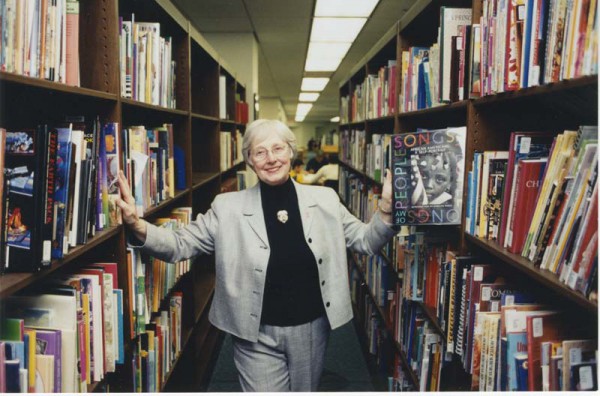 The Bingham Historical Children's Book Collection, donated by Dr. Jane Bingham, a retired education professor and expert on children's literature, was dedicated.
2007: Gaylor Collection
The
Robert Gaylor Collection
, devoted to materials focusing on gay, lesbian, bisexual and transgender people and issues, was dedicated.   Mr. Gaylor, who retired from the Oakland University Library in 2003 after 37 years of service as a librarian, assembled this collection over a period of 40 years.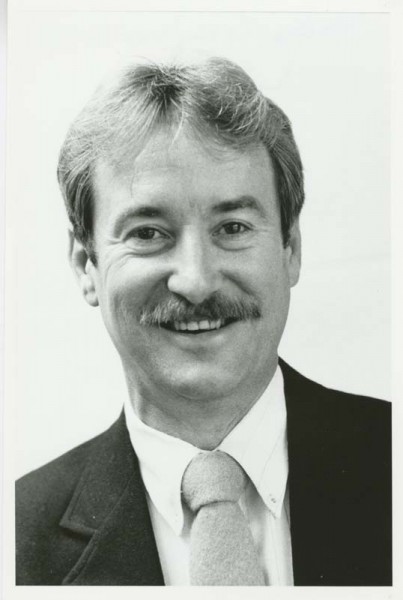 See timeline of ...

Photos courtesy of the Oakland University Archives.
In providing access to its collections, the Oakland University Archives and Special Collections acts in good faith. Despite the safeguards in place, we recognize that mistakes can happen. If you find on our website or in a physical exhibit material that infringes on an individual's privacy, please contact us in writing to request the removal of the material. Upon receipt of valid complaints, we will temporarily remove the material pending an agreed solution.