OU Libraries Timeline: 2000s
2002: Bingham Collection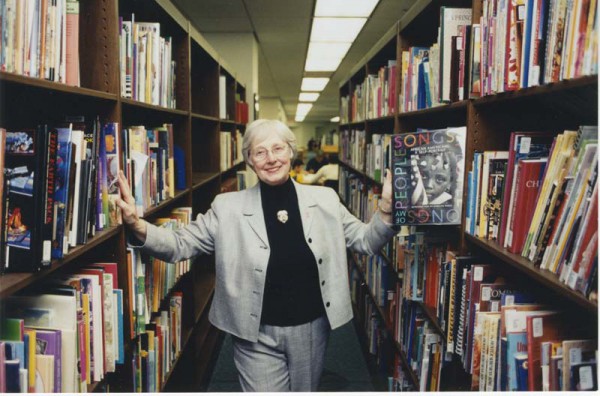 The Bingham Historical Children's Book Collection, donated by Dr. Jane Bingham, a retired education professor and expert on children's literature, was dedicated.
See timeline of ...
2002: Snack cart
A coffee and snack cart offered refreshments for sale in the library lobby, but closed after a year.
See timeline of ...
2003: Email notifications
The Kresge Library switched to notifying patrons of overdue books and fines exclusively by email.
See timeline of ...
2004: Ask A Librarian
Kresge Library instituted its popular '
Ask A Librarian
' online reference service.  Wireless network access becomes available throughout the library building.
See timeline of ...
2007: Gaylor Collection
The
Robert Gaylor Collection
, devoted to materials focusing on gay, lesbian, bisexual and transgender people and issues, was dedicated.   Mr. Gaylor, who retired from the Oakland University Library in 2003 after 37 years of service as a librarian, assembled this collection over a period of 40 years.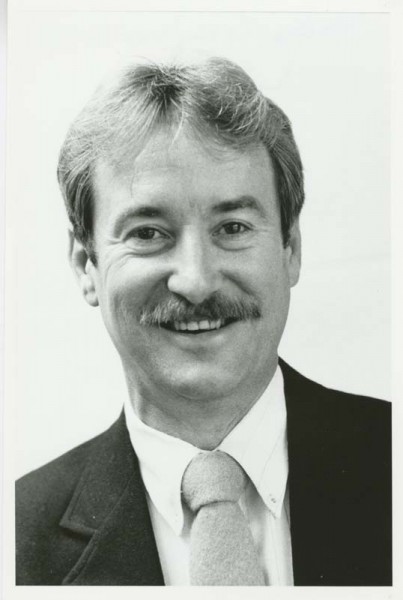 See timeline of ...
2007: Poetry slam
OU Libraries began celebrating National Poetry Month (April) in 2007 with a poetry slam.  The tradition continues to this day. This event is open to all. Competing poets bring two original poems for (potentially) two rounds of competition. Each contestant is given three-minutes to present a poem--if they go over the time limit, deductions in scoring are applied. Five judges are chosen at random from audience members. Judges hold up scorecards (similar to Olympic skating) and score each performance from zero to 10. The audience is there to have fun and sway the judges! First place winner receives $100 and runner-up, $50.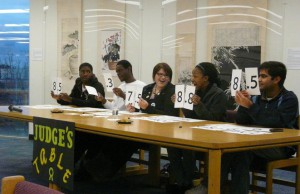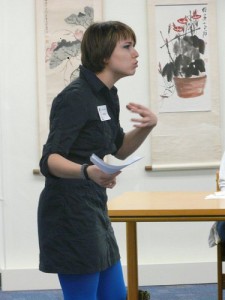 See timeline of ...
2009: First credit library course
The library offered a 2-credit online course, 'Research in the Information Age'.
See timeline of ...
2009: Grand Opening of the Information Commons
On October 22, 2009, Kresge Library hosted the grand opening of the Technology Learning Center. The TLC features a  brand new, state of the art
Information Commons
on the second floor of the library, the relocation of
e-Learning and Instructional Support
to the 4th floor of the library, and the UTS Help Desk's move to KL202.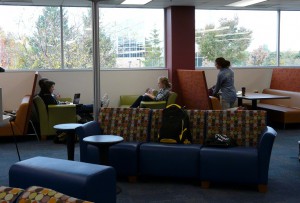 2009: Kym Worthy lecture at Kresge Library
On February 5, as part of Oakland University's African History Celebration month, Wayne County Prosecutor Kym Worthy came to Kresge Library to speak on "Economic and Spiritual Recovery in a Post-Kilpatrick Detroit."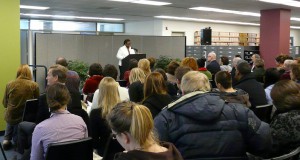 See timeline of ...

Photos courtesy of the Oakland University Archives.
In providing access to its collections, the Oakland University Archives and Special Collections acts in good faith. Despite the safeguards in place, we recognize that mistakes can happen. If you find on our website or in a physical exhibit material that infringes on an individual's privacy, please contact us in writing to request the removal of the material. Upon receipt of valid complaints, we will temporarily remove the material pending an agreed solution.