LGBTQIA
2003: SAFE Program for OU LGBTQIA Community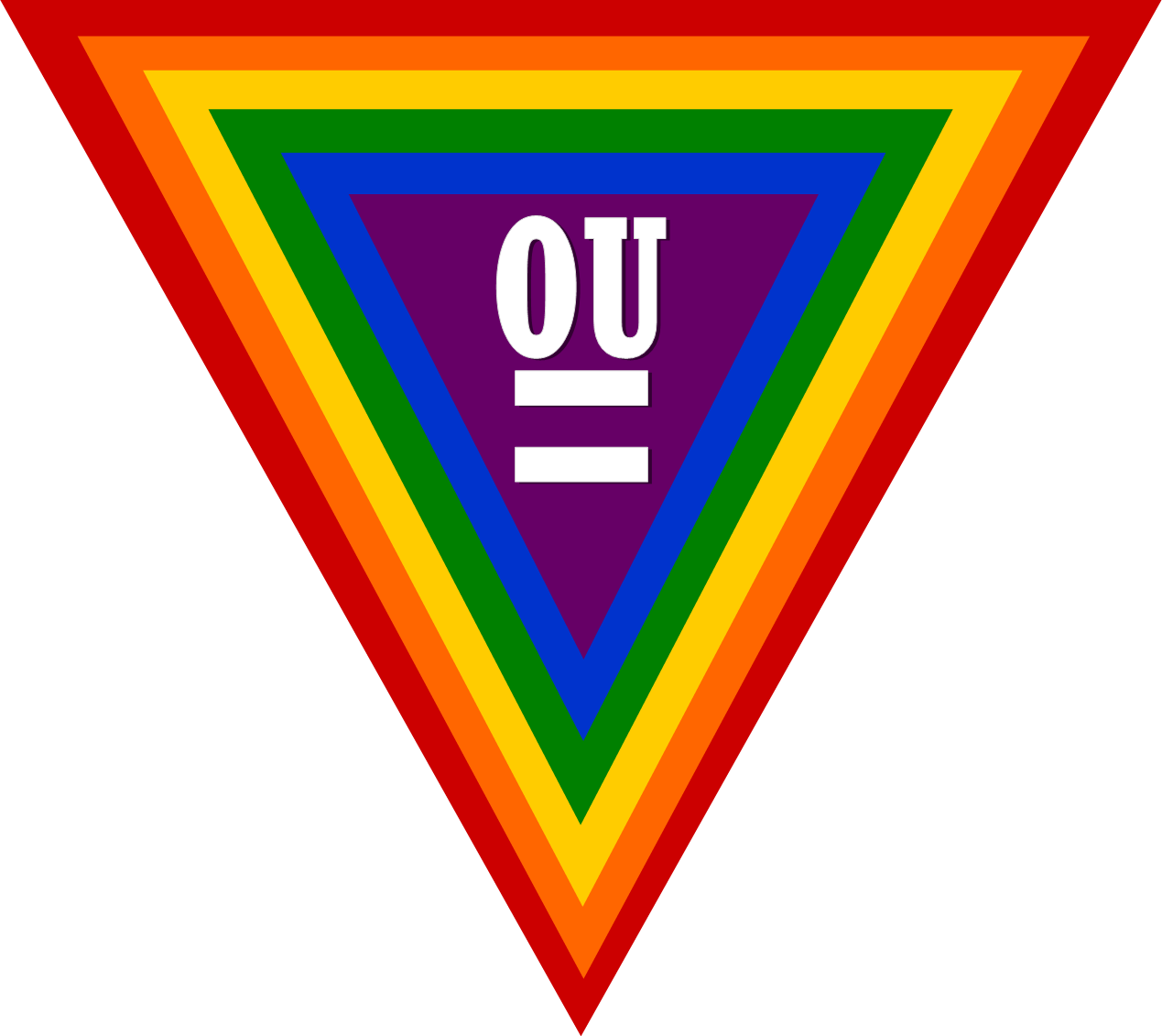 S.A.F.E. (Students, Administration, and Faculty for Equality) is established.  According to the
October 23, 2003 campus news release
, SAFE is "a new organization committed to providing an open and supportive environment for the lesbian, gay, bisexual and transgender (LGBT) campus community. Program participants, or "allies," are available for assistance and also help challenge homophobia, heterosexism and other forms of discrimination".
Image: SAFE
2004: LGBTQIA Employee Resource Group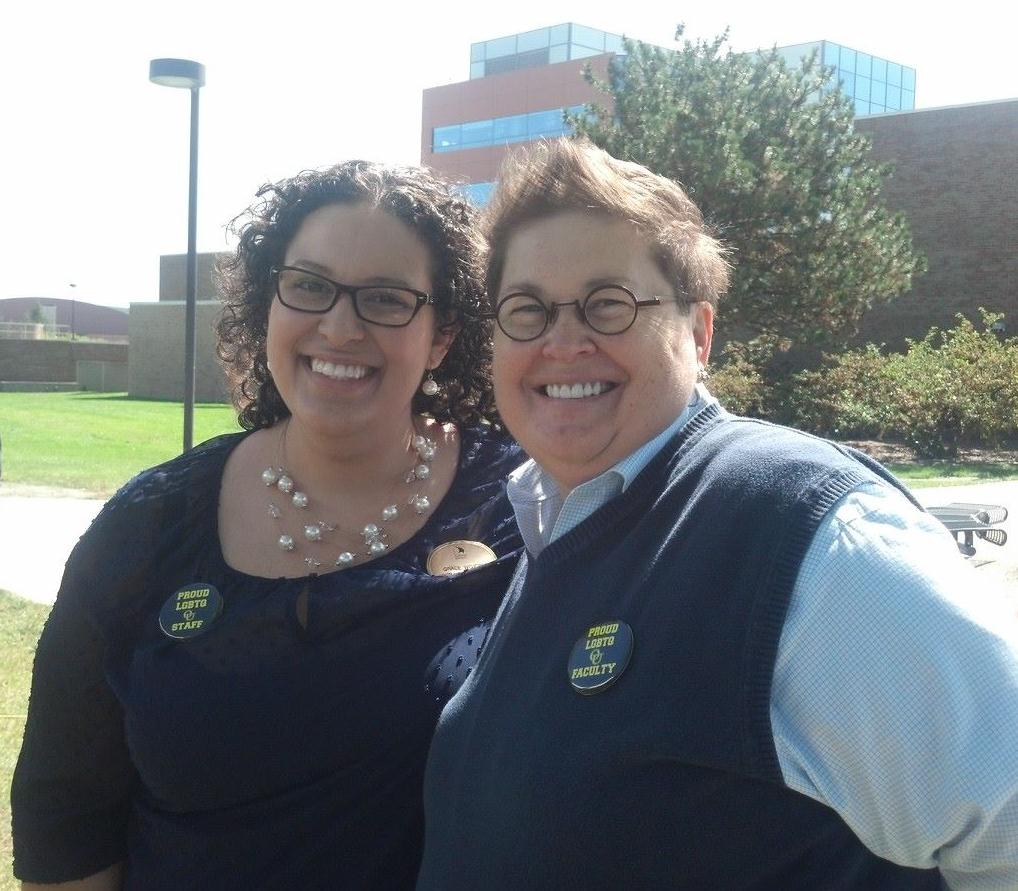 OU employees establish the Lesbian, Gay, Bisexual, Transgender, Queer, Intersex,  and Ally Employee Resource Group (
LGBTQIA
).  The group's mission is to "
to foster an inclusive, open campus community, and to advance equality for lesbian, gay, bisexual, transgender, queer/questioning, intersex and allied people.
"  LGBTQIA  notes that its mission also "support[s] 
the diversity and full inclusion and achievements of [the OU] student body."
Image: LGBTQIA Employee Resource Group

Photos courtesy of the Oakland University Archives.
Project credits: original research by Johnnie Blunt; updates by Dominique Daniel and Cheyanne Kramer
In providing access to its collections, the Oakland University Archives and Special Collections acts in good faith. Despite the safeguards in place, we recognize that mistakes can happen. If you find on our website or in a physical exhibit material that infringes on an individual's privacy, please contact us in writing to request the removal of the material. Upon receipt of valid complaints, we will temporarily remove the material pending an agreed solution.