Hispanic-Americans
1971: OU La Raza Day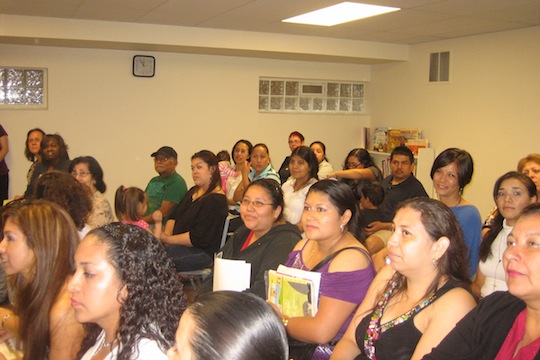 Oakland University Latin-American staff and students, in conjunction with the Admissions Office, sponsors the university's first "La Raza Day". La Raza Day is a campus visitation program, culturally oriented to Latino high school students.  The goal of the program is to "promote cultural awareness and to explore the opportunities and facilities available in higher education for...Latino student[s]". The second annual La Raza Day is briefly mentioned in the
April 18, 1972 Oakland University Newsletter
.
Image: The Hispanic Outreach Program
See timeline of ...
1988: Hispanic Heritage Month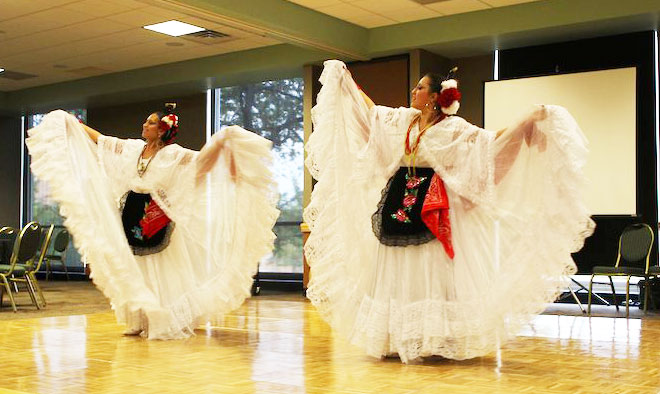 On September 15th, Hispanic Heritage Week is expanded to a month long celebration (see information on the
Center for Multicultural Initiatives website
). A dance performance from the
2012 OU Hispanic Heritage Month
is featured above.
Image: Hispanic Celebration Month
See timeline of ...
1990: Mission: Unity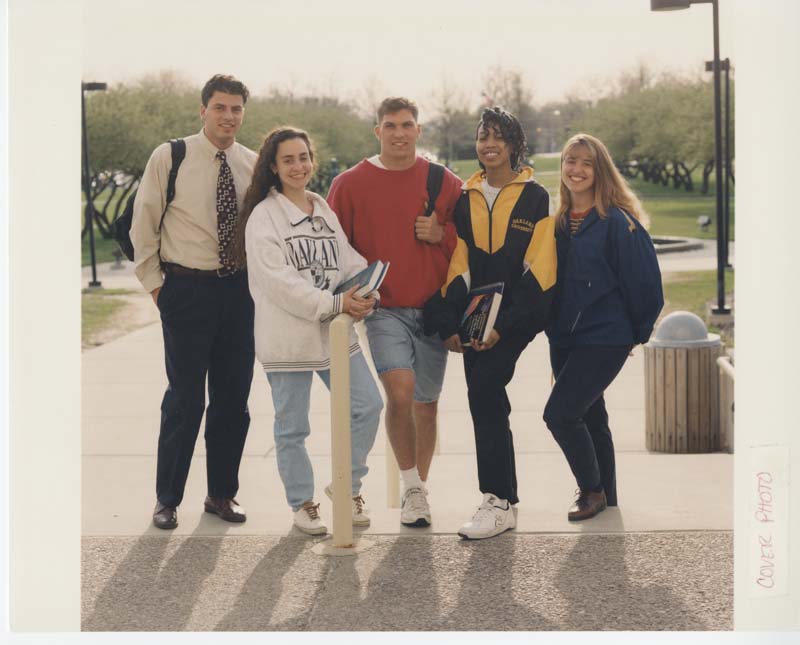 Mission: Unity, consisting of students, staff, faculty, and alumni, is formed to facilitate cross-cultural discussions about race.  Marc Allen Payne, a senior, is its founding president. The organization is later renamed Cross-roads. (
11 July 1990 Board of Trustees minutes
).
Image: Oakland University Archives
See timeline of ...

Photos courtesy of the Oakland University Archives.
Project credits: original research by Johnnie Blunt; updates by Dominique Daniel and Cheyanne Kramer
In providing access to its collections, the Oakland University Archives and Special Collections acts in good faith. Despite the safeguards in place, we recognize that mistakes can happen. If you find on our website or in a physical exhibit material that infringes on an individual's privacy, please contact us in writing to request the removal of the material. Upon receipt of valid complaints, we will temporarily remove the material pending an agreed solution.