wēpa Print Solution
Send your documents on the go and print at any conveniently located wēpa print station.
HOW DOES IT WORK?
1. UPLOAD YOUR DOCUMENTS
Send your documents to the wēpa print cloud from your smartphone, tablet or computer.
2. LOGIN AT ANY wēpa PRINT STATION
Insert your GrizzCard.
3. PRINT YOUR DOCUMENTS
Select your method of payment.
GrizzCa$h, wēpa account, credit/debit cards and wēpa print cards are all accepted.
PRICE PER PRINT
| | |
| --- | --- |
| Single-sided B&W: $0.12 | Single-sided Color: $0.35 |
| Double-sided B&W: $0.20 | Double-sided Color: $0.68 |
UPLOAD YOUR DOCUMENTS AND PRINT!
Try one of these easy ways to print using wēpa: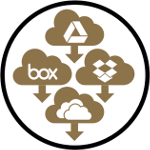 Cloud
Access your Box, Google Drive, Dropbox or OneDrive account at any wēpa print station to print your files.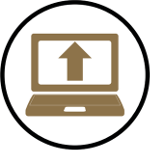 Web
Login at wepanow.com/webupload, select your documents and "send to wēpa."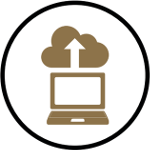 Traditional
One-time download: wepanow.com/printapp
Open your document, choose "file>print" and select your preferred wēpa printer.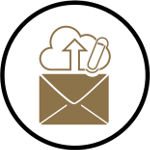 Email
From your Oakland University email account, email your documents to print@wepanow.com.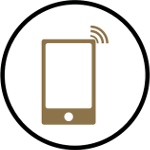 Mobile
Download the "wēpa Print" app and follow the instructions.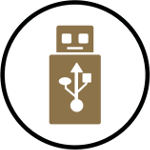 USB
Insert your USB drive at any wēpa print station.
wepanow.com • 1-800-675-7639
help@wepanow.com
Help Desk hours are M-F, 6am to 6pm CT
For more information, please see additional documentation:
Official wēpa User Guide:
For detailed instructions:
For information about printing as a Guest: