Funding agency requirements
Increasingly, funding agencies are requiring grant applicants to include a data management plan (DMP) with new grant applications. When applying for a grant, always check the funding agency website or the request for proposals (RFP) carefully to determine if a DMP is required and what information should be included.
Why do funding agencies require DMPs?
Increase transparency and reproducibility of research
Increased awareness that data is a valuable part of research that need to be shared and preserved
Want to fund projects with well defined research data management practices
Resources on finding funding agencies guidelines
Make a plan for your data
Funding agency requirements
Find and re-use existing data
Organize and store your data
Share your data
Library contact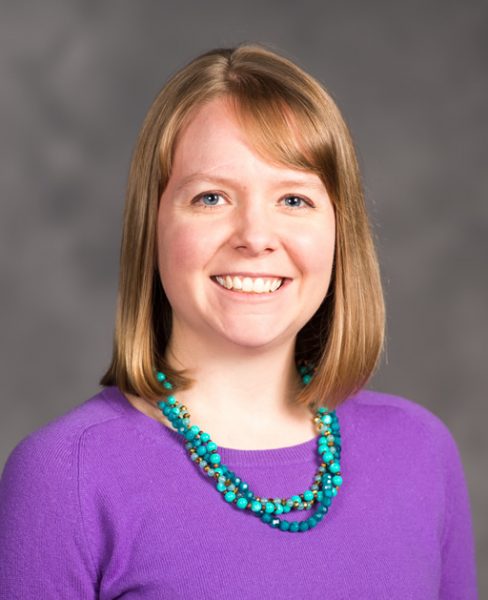 Joanna Thielen
Assistant Professor
Research Data Librarian
Science Librarian for Biological Sciences, Chemistry, and Physics
jthielen@oakland.edu