Springer Collection
This is a large and diverse collection of Civil War materials.
Oakland University acquired it from Mr. Springer, the editor of the New Center News published in Detroit, and an avid collector of Civil War materials. 
The collection consists of some 2000 volumes, pamphlets, manuscript letters, newspapers, as well as artifacts produced in the United States to celebrate and commemate President Lincoln -- busts of Lincoln, medals, plates, paperweights, and much more...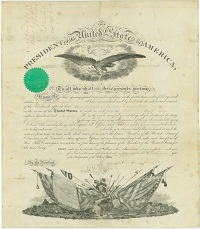 The collection also includes the Frederick L. Black papers.
Fred L. Black was a close assistant to Henry Ford who asked him in 1920 to investigate the death of John Wilkes Booth. Henry Ford had just been contacted by Finis Bates, author of The Escape and Suicide of John Wilkes Booth (1900), with a stranger offer. Bates told Henry Ford he had the mummy of Booth in his home, and was willing to sell it to him. Ford was intrigued but not fooled. Fred Black's investigation led to the conclusion that the mummy was not the body of Booth, and that Booth had been killed during his capture in 1865.
The Black papers contain the documents he collected during his 2-year investigation of the story (affidavits, newspaper clippings, photos and more), They also include Black's personal notes and an unpublished manuscript narrating the result of his investigation.
Oakland University participated in the Remembering Lincoln digital archive, an online archive showcasing collections dedicated to Lincoln's death and commemoration, hosted by Ford's Theater.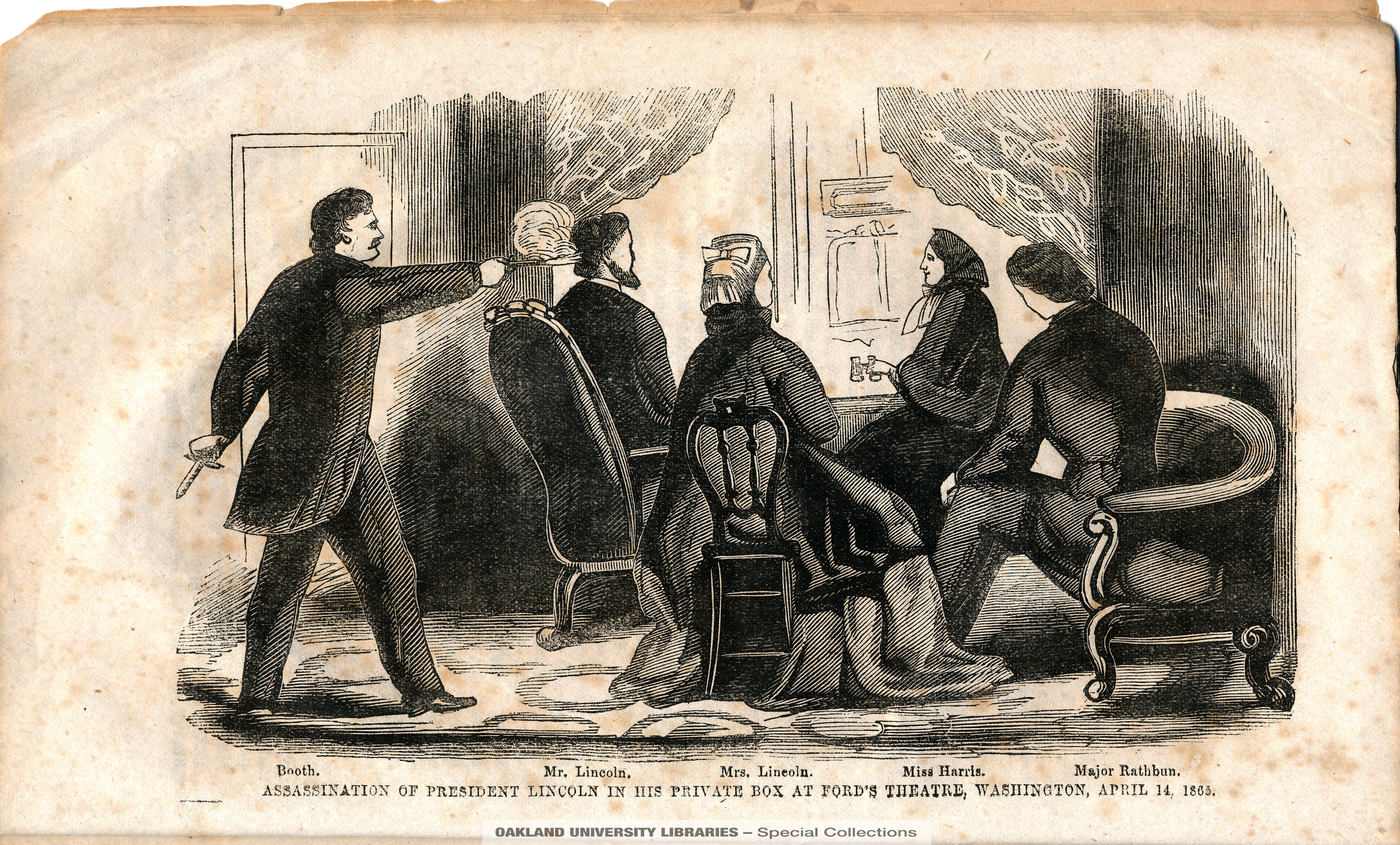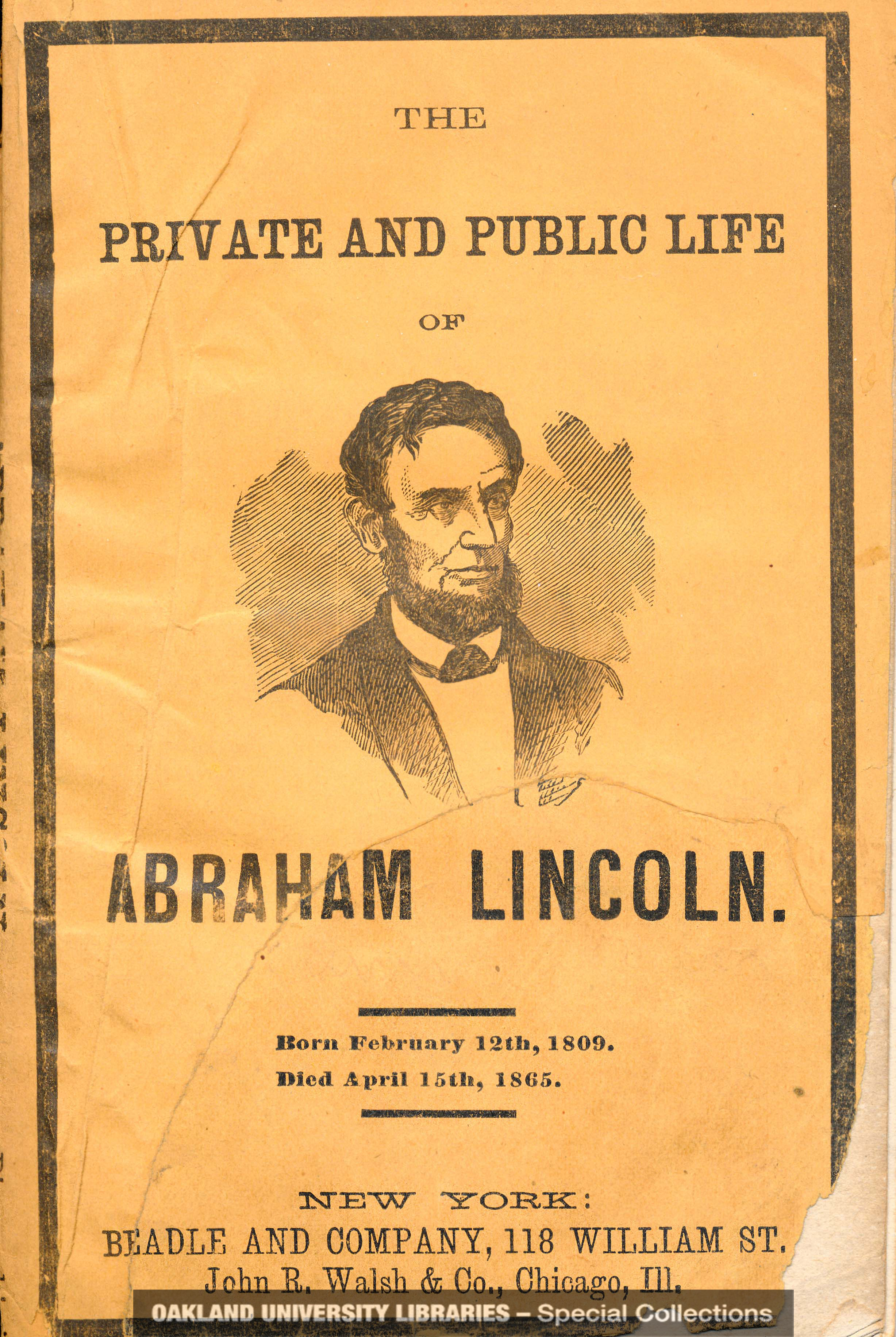 Created by / Updated on January 11, 2017 by Name