Student Life at OU
OU students have set up organizations since the opening of OU in 1959, from women's student organizations to political, cultural, and social organizations.
Here are some exhibits prepared by archives student interns that showcase some of these student organizations.
In the late 1960s and early 1970s, as the women's liberation movement got under way and women's issues started getting more and more attention, women students at OU created new student organizations that reflected the broader political context as well as issues specific to the campus. This timeline by Cheyanne Kramer presents some of these student organizations.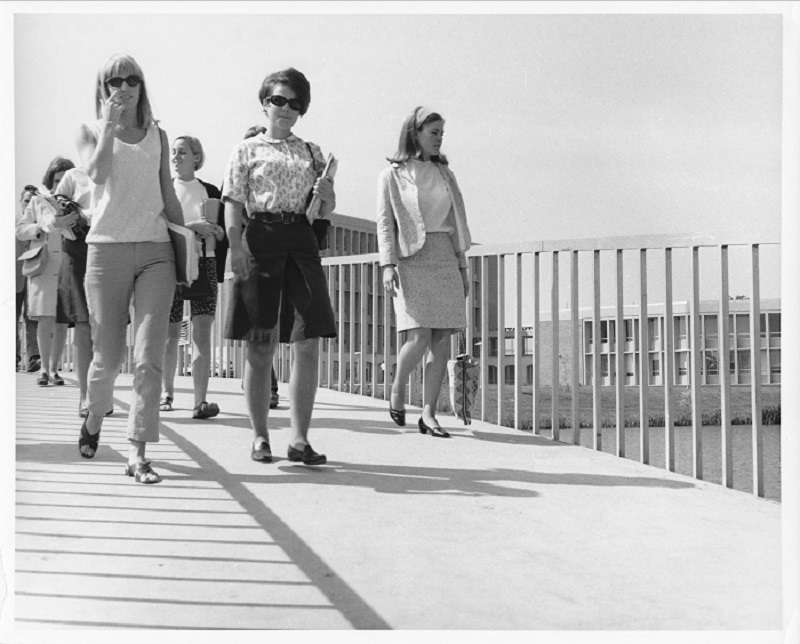 .
On November 11, 1970, the Women's Lib Caucus, a women's student organization at OU, were invited by Focus: Oakland, the conservative student newspaper, to create a special edition of the paper. This special issue denounced sexism and laid out the group's demands such as child care on campus. This exhibit by Sarah Werthman analyzes the articles and poems they produced.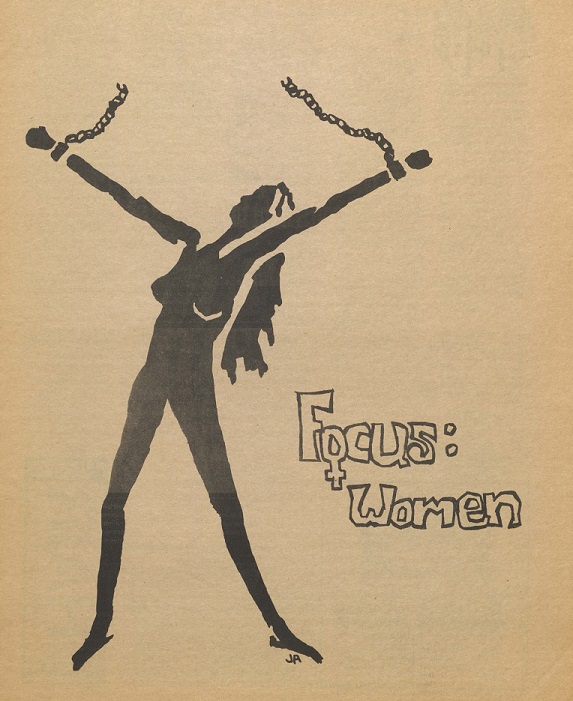 .