In memory of Naim Sahyoun

1942-2014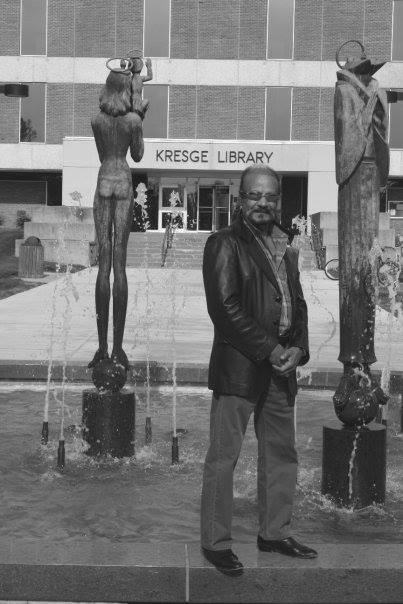 On March 3, 2014, we in the OU Libraries were saddened to learn of the sudden passing of our well loved and respected colleague, Naim Sahyoun. 
Naim began working at the Kresge Library in 2001, and in 2008, was appointed as an Evening/Weekend Supervisor in the Libraries' Access Services workgroup. Throughout the years, Naim demonstrated a remarkable level of integrity and compassion, and a genuine affection for OU's students, faculty, and staff --- affection which given back to him greatly in return.  Naim was dedicated to the Libraries almost to a fault, rarely missing a day of work and always willing to go out of his way to support others. 
His true professionalism and collegiality were informed by his extensive experience as former Chief Librarian of the Medical Library at North Oakland Medical Center between 1979-2007 and his impressive educational achievements, which included the award of a master of arts degree in business management from Central Michigan University and a master of science degree in library science from Wayne State University.
Beyond these accomplishments, however, Naim was just a good-hearted human being, and a loving father and grandfather.  He is survived by his wife, Nancy; his two sons, Tammer and Joe; grandson, Roman; his brother, Kamal; and a sister.  He was preceded in death by his parents, Kamel and Nemaat, and a sister, Sania Sahyoun. As one Library staff member said, "The world has lost an amazingly sweet man."
Naim, you were our true friend, colleague, and mentor, and we will miss you very much! 
Created by MH / Updated on March 4, 2014 by MH