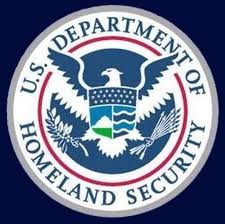 Between Homeland Security and Facebook: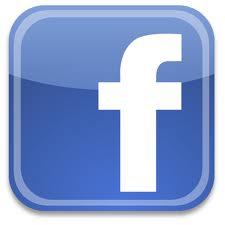 Surveillance Studies Today
On Thursday, November 4, 2010, Professor David Lyon, Research Chair in Sociology and Director of the Surveillance Studies Centre and the New Transparency Project at Queen's University, Kingston, Canada, will be giving a public lecture in the Oakland Center, Gold Room A&B from 4:00 to 5:30 P.M. His visit is part of the College of Arts and Sciences' 2010 Borders and Frontiers program and is co-sponsored by the Departments of Sociology and Anthropology, Political Science, English, Communications and Journalism, and Art and Art History in the College of Arts and Sciences, CIBRE--The Center for Integrated Business and Research and Education, and the Department of Decision and Information Sciences in the School of Business Administration, and SurPriSe, an interdisciplinary faculty learning community at Oakland University dedicated to exploring the relationships between surveillance, privacy and security.. For more information see the OU News Story about this event.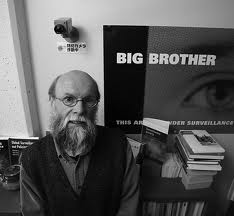 Professor Lyon is one of the world's leading experts on surveillance studies. Among his many accomplishments, Professor Lyon is a founding editor of the e-journal Surveillance and Society, an international and interdisciplinary journal dedicated to surveillance studies.

---
Recent Articles by Professor Lyon
**"Liquid surveillance: The contribution of Zygmunt Bauman to surveillance studies." International Political Sociology. 4.4 (December 2010). [not yet available online]
**"Being post-secular in the social sciences: Charles Taylor's social imaginaries." New Blackfriars. 91, (October 2010), 648-662..
**"National IDs in a global world: Surveillance, security and citizenship." Case Western Reserve Journal of International Law. 42.3, (Winter 2010), 607-623..
**"Biometrics, Identification and Surveillance". Bioethics, 22.9, (November 2008), 499-508.
**"Surveillance, security, and social sorting: emerging research priorities." International Criminal Justice Review, 17: 3 (September 2007), 161-170.
"National ID cards: Crime control, citizenship and social sorting." Policing, 1:1 (January 2007), 111-118.
**Murakami Wood, D., Lyon, D. and Abe, K., "Surveillance in Urban Japan: A Critical Introduction." Urban Studies, 44.3 (March 2007), 551-568.
**"Airport screening, surveillance and social sorting: Canadian responses to 9/11 in context." Canadian Journal of Criminology and Criminal Justice, 48:3, (June 2006), 397-411.
Other information about Professor Lyon:
OU News story about Professor Lyon

Director of the Surveillance Study Centre
Faculty web site
Video of David Lyon discussing surveillance as social sorting
Surveillance & Society [international, interdisciplinary, open access, peer-reviewed journal which Professor Lyon edits]

*Online access to asterisked items is freely available "on campus," but "off campus" access is limited to OU faculty, staff, and students.


Created on03/11/10 by Millie Merz / Last updated on 5/1/19 by Millie Merz