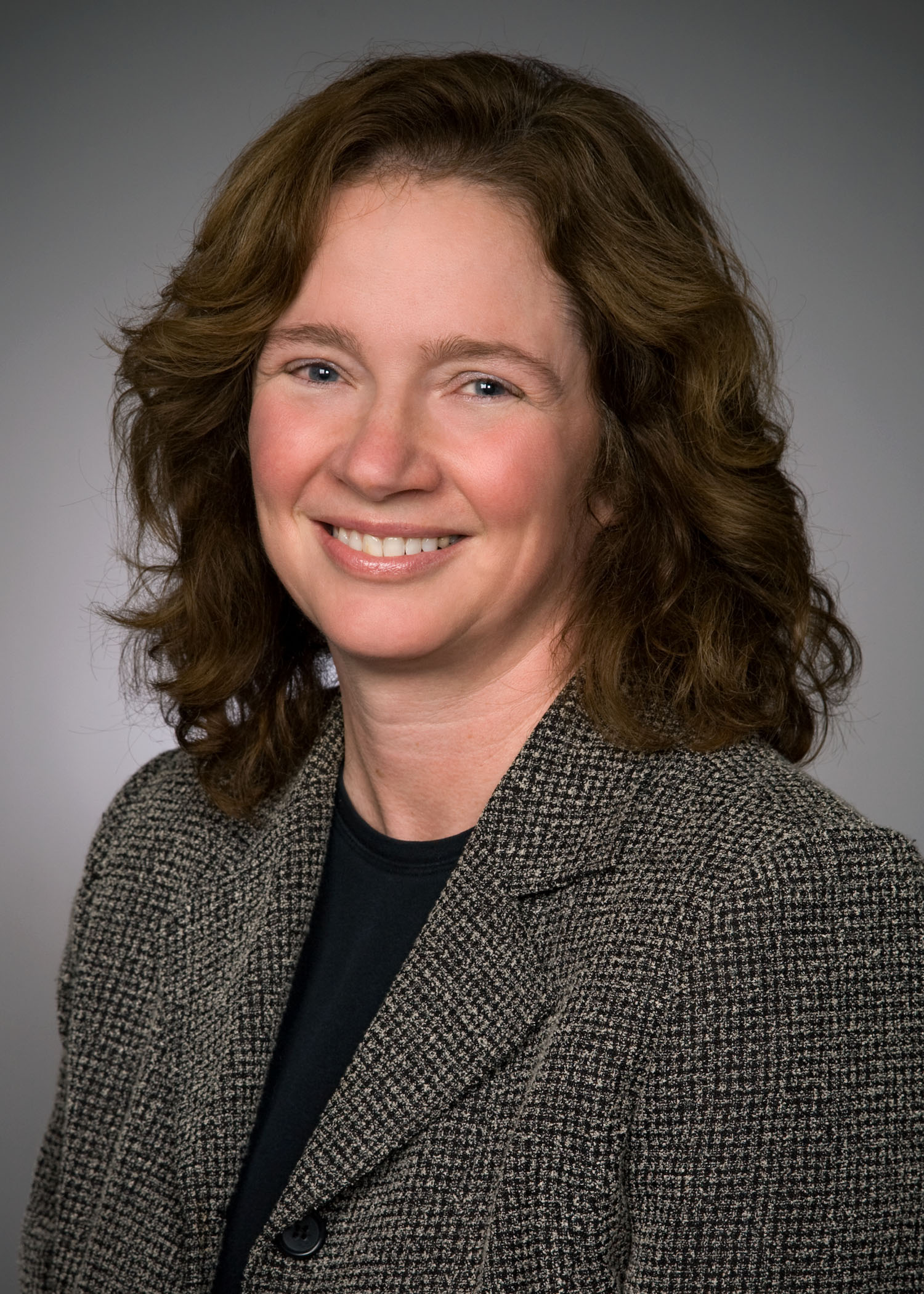 Kristine S. Condic
Professor, Kresge Library
Office: 236 Kresge
Phone: 248-370-2469
Email:salomon@oakland.edu
---
Services Provided:
Coordinator of Research Services, LIB250 Instructor - Fall 2014.
Scholarly Interests:
Use of electronic resources; users' preferences for print or online resources; management and leadership in libraries.

Recent Publications:
Condic, K. S. The Self-Determined Middle Manager. In R. Farrell & K. Schlesinger (Eds.), Managing in the middle: The librarian's handbook, pp 117-121. Chicago: American Library Association, 2013.

Condic, K. "Using Second Life as a Training Tool in an Academic Library." Reference Librarian, 50 (2009): pp. 333-345.

Condic, K. "Uncharted Waters: ERMs implementation in a medium-sized academic library." Internet Reference Services Quarterly, 13(2-3) (2008): pp. 133-145.

Condic, K. "You Can't Just Google It." Oakland University Journal, 12 (Winter 2007): pp. 59-69.

Condic, K. "Internet Resources: Counseling." College & Research Libraries News, 66(6) (2005): pp. 454-457, 465.

Condic, K. "Student preferences for purchase given limited library budgets." Collection Building, 23(1) (2004): pp. 5-12.

Lombardo, S. and K. Condic. "Convenience or Content: A Study of Undergraduate Periodical Use." Reference Services Review, 29(4) (2001): pp. 327-337.
Lombardo, S. and K. Condic. "Empowering Users with a new Online Catalog." Library Hi Tech, 18(2) (2000): pp. 130-141.
Created by MH / Updated on March 9, 2015 by MH